A2A: What are the best product metrics?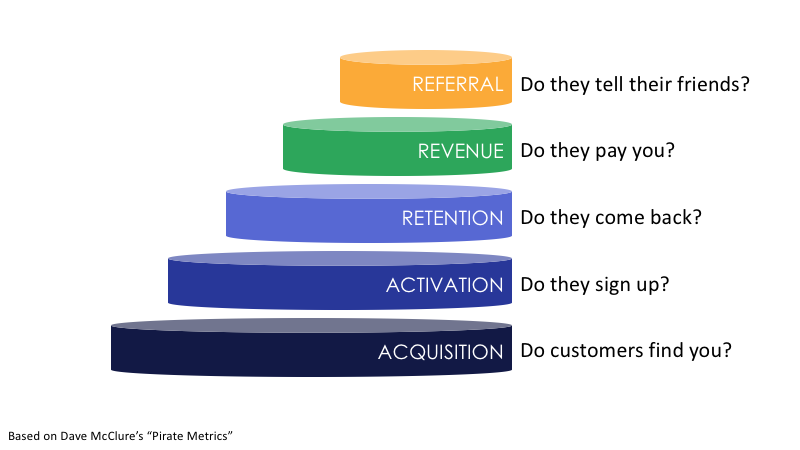 My favorite set of metrics help instrument the movement from "interested" to "advocate." Consider "Pirate Metrics" from Doug McClure.
Acquisition: Do customers find you?
Activation: Do they sign up?
Retention: Do they come back?
Revenue: Do they pay you?
Referral: Do they tell their friends?
So what becomes key is the conversion rates. Revenue or NPS alone aren't very good yardsticks. If you truly believe you have a good idea, these metrics will show where you need to improve.
In addition to a process retrospective, product teams should do a business retrospective periodically to analyze these metrics and take corrective action.