Ask Steve: Who's responsible for product feasibility?
Typically you'll see a product manager doing product feasibility. A product manager's primary job is to define the business opportunity, then guide the development and delivery of the product to the market.

Product feasibility occurs in the DEFINE phase of product management.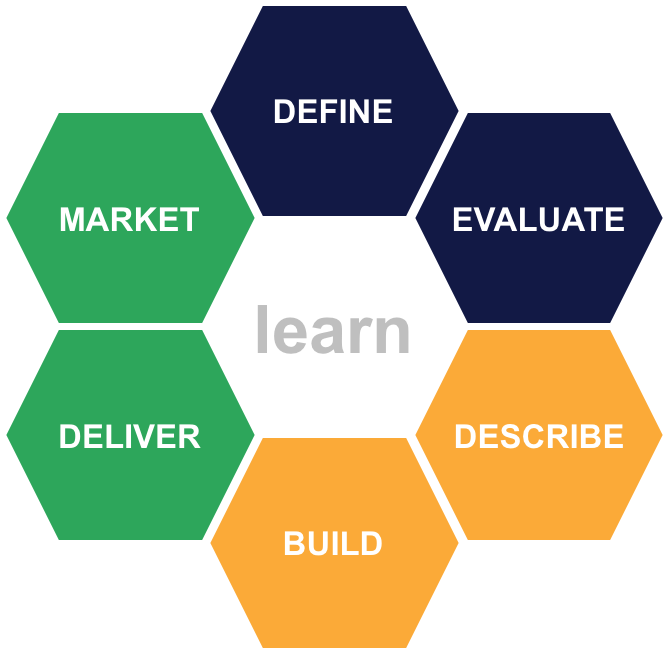 I typically begin with opportunity scoring to determine if a product idea merits a full business plan. A business case or canvas explains the product idea, who it's for (personas), how you'll make money (pricing and forecasting), and requests funding to build a team of developers and a product manager to move the idea forward.
This process is explained in my book, Turn Ideas Into Products, available from Amazon in print and Kindle format.