What are you NOT? Defining your competitive position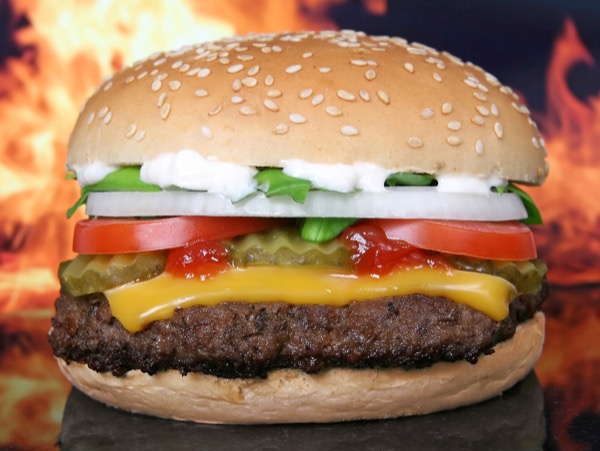 When considering how to communicate your value proposition, many firms try to reveal how they're better (slightly better) than the competitor—sometimes in really subtle but irrelevant ways.
"We use 257-bit encryption—that is a whole bit better than our competitor."
"Better" only makes sense when it's a lot better. A LOT better. Like, 2048-bit encryption. Or, "we use FIPS 140-2 Level 4 Protection."
Or…
Instead of trying to show how you're better, show how you are the exact opposite from your competitor. They are that, we are NOT that.
McDonald's is standard and consistent; we are not. Every hamburger we make is a custom work of art, designed and delivered specifically to your requirements.
McDonald's offers an extended menu of choices; we don't. We offer great hamburgers, fries, cokes and beer. Go elsewhere if you want a salad, fancy coffee, or a chicken sandwich.
McDonald's is the preferred choice for family eating; we're not. We don't have high-chairs or sippy-cups. Or happy meals. Oh, and while we're at it, please just leave your kids at home, okay? We're the choice of adults who love great hamburgers with loads of fries.
Don't be better.
Be A LOT better.
Or be completely DIFFERENT.