David Daniels on Product Marketing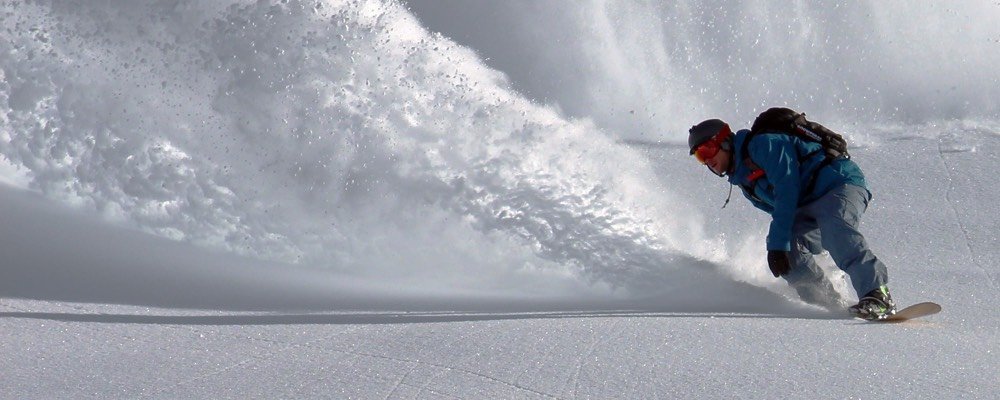 My friend David Daniels is one of the top minds in product marketing. He and I have had many a long talk on process and roles and the lines between product management and product marketing.
He writes,
Rather than passively hoping a buyer takes an action toward buying your product, wouldn't it be better to design the "action" into your marketing programs? Once you have a buyer's attention, the next step is to get them to take action. An action is something you want a buyer to take that gets them closer to a decision to acquire your product. It may be one step. It may be multiple steps. Either way, it can be designed in and measured.
In his post on "Designing Buyer Action" David covers how to document a buyer's behavior and begin the process of guiding a buyer to a decision to acquire your product. Read the full post here.