If not you, who?

Don't drop the ball; either arrange for someone to catch it or let your boss know.—Julie Bick, author, All I Really Need to Know in Business I Learned at Microsoft
My first business trip was from Dallas Love Field (DAL) to San Antonio (SAT) on Southwest Airlines. (Exciting, eh?) On the flight, I was seated next to our VP of Marketing and we talked about marketing and sales. She said something that has been a guiding principle for me throughout my career. "Marketing people move all customers forward in their buying cycle; sales people move one customer forward."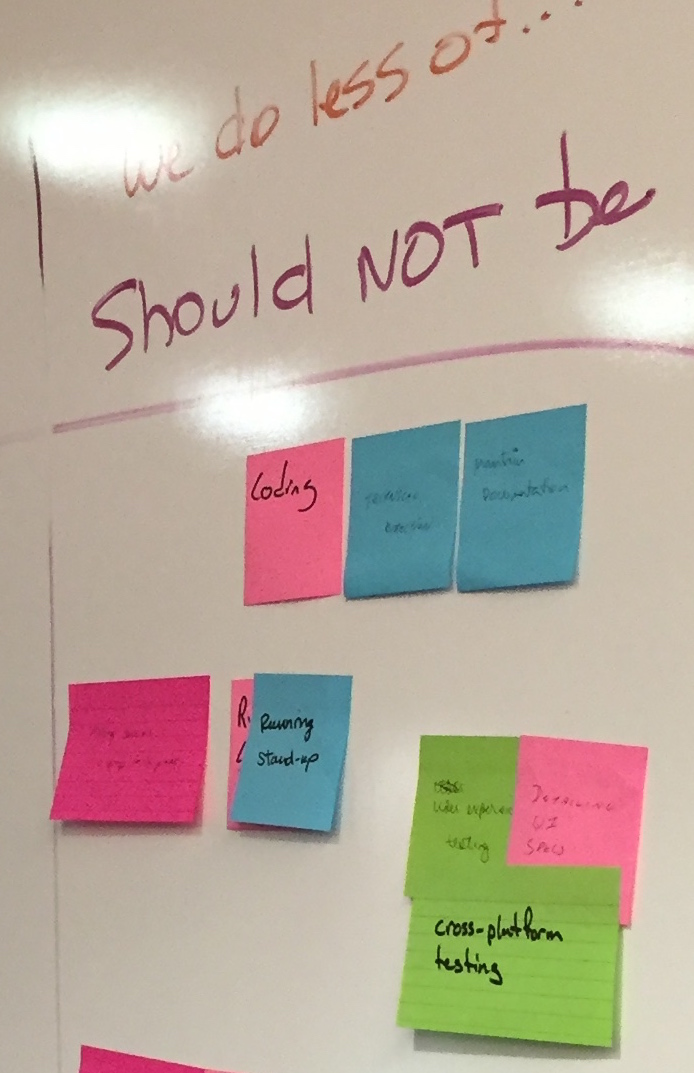 Today I help teams clearly define their roles and responsibilities. What playbookabilities to assign to which titles. This "one customer vs market full of customers" rule provides a lot of guidance and we always identify a number of activities that should be done by others.
However, we can't just stop doing them. We need someone to pick up those activities.
And there's the sticking point.
I engage frequently in email discussions (or arguments) about the role of product manager in strategic sales. Many teams like taking product managers on sales calls to strategic clients as a standard practice. Now, I'm certainly okay with product managers going on sales calls once in a while. It's good for product managers and product marketing managers to engage with sales people and critical customers. But I don't want product management to be a key element of every sale. That's what sales engineers do.
The core of the argument has been that product managers know so much more than sales engineers. And besides, "our sales engineers aren't very good."
So rather than addressing the problem—sales engineering is understaffed or underskilled—these sales teams rely on product management to do the job of sales engineering.
And the same is often true of development. Development and engineering teams rely on product management for domain and market expertise, and they want real-time access to the product managers or product owners. But maybe the solution is to staff up the business analyst role to provide this expertise to development teams.
After all, it's impossible to be available at all times to both sales and development.
But if not product management, who?
Examine the "not my job" activities from a typical week and then decide who should provide that expertise. Identify the areas of the company needing product expertise and then work with the leaders of that group to define a specialist role in their department. Make sure there's someone to catch the non-product management activities.
Just because the product manager knows a lot about the product doesn't mean he or she is the go-to resource for everyone. After all, there's information in Jira and on Sharepoint to address most questions. Just because it's easier for the sales people to get answers from product managers doesn't mean that product managers should be responsible for RFPs and other standard deliverables.
Every department needing product knowledge on a daily basis should hire their own experts. Product management is not about helping one customer or one sale; product management is about creating a profitable product business.
Our goal is to deliver profitable products that delight customers who tell their friends.