My Interview with Ready Product Radio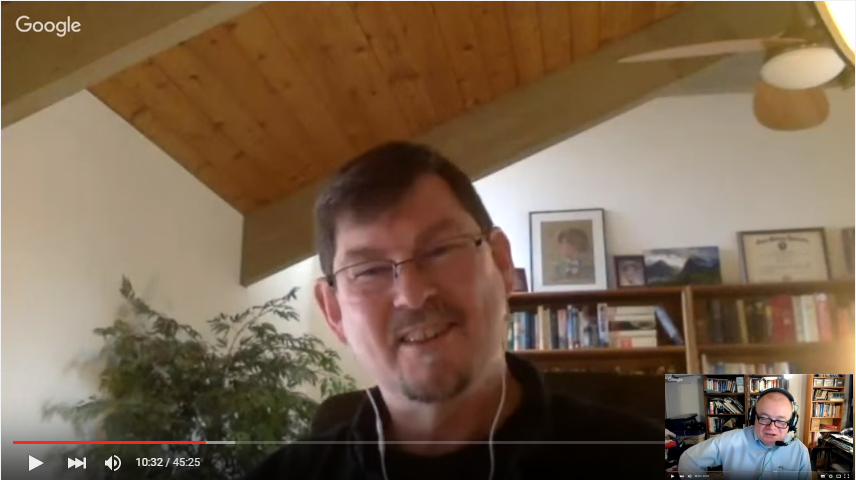 From Allan at Ready Product Radio:
"Our guest this week is Steve Johnson from Under10 Consulting and legendary trainer in product management from Pragmatic Marketing.
"Steve and I talk about the 4 Types of Expertise required for success in Product Management as well as whether Agile is making Product Management too tactical. We also get a peek into a product Steve is building to make Product Management easier."
Listen to the interview at Ready Product Radio.