Conference session: Product Experience and the Evolution of the Product Manager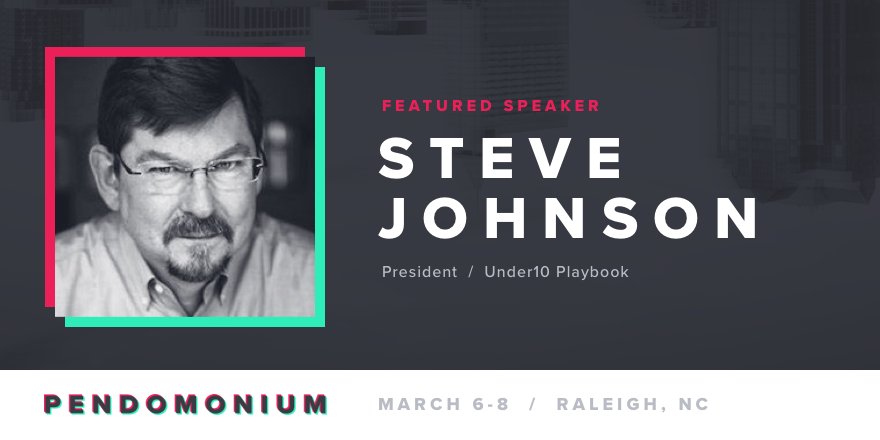 The software industry is transforming faster than ever. The shift to recurring revenue is driving both disruption and incredible opportunities. Companies that rise above the noise will collaborate across product management, UX, and customer success to deliver an exceptional product experience from onboarding to adoption to retention and beyond.
On Wednesday, March 8, Steve Johnson joined Prabhakar Gopalan and Mike Belsito in a discussion on Product Experience and the Evolution Of The Product Manager. Learn more here.