Product Marketing Community - Toronto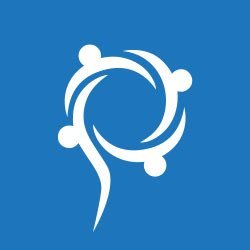 Steve Johnson will be the master of ceremonies at Product Marketing Community in Toronto on September 28, 2017, introducing keynotes from Sirius Decisions, Pragmatic Marketing, and CEB as well as many product marketing executives.
From the website:

Disruption happens when you fill a room with the best and the brightest among your peers, thought leaders, and product marketing gurus. That's the inspiration behind Product Marketing Community—created by product marketers for product marketers.
Workshops, insights, and meet-the-expert sessions will explore:
Defining buyers and their purchase process
Go-to-market planning and execution
Launches and campaigns
We hope to see you there.
Learn more about Product Marketing Community in Toronto.