Tolpagorni Product Leadership Day 2015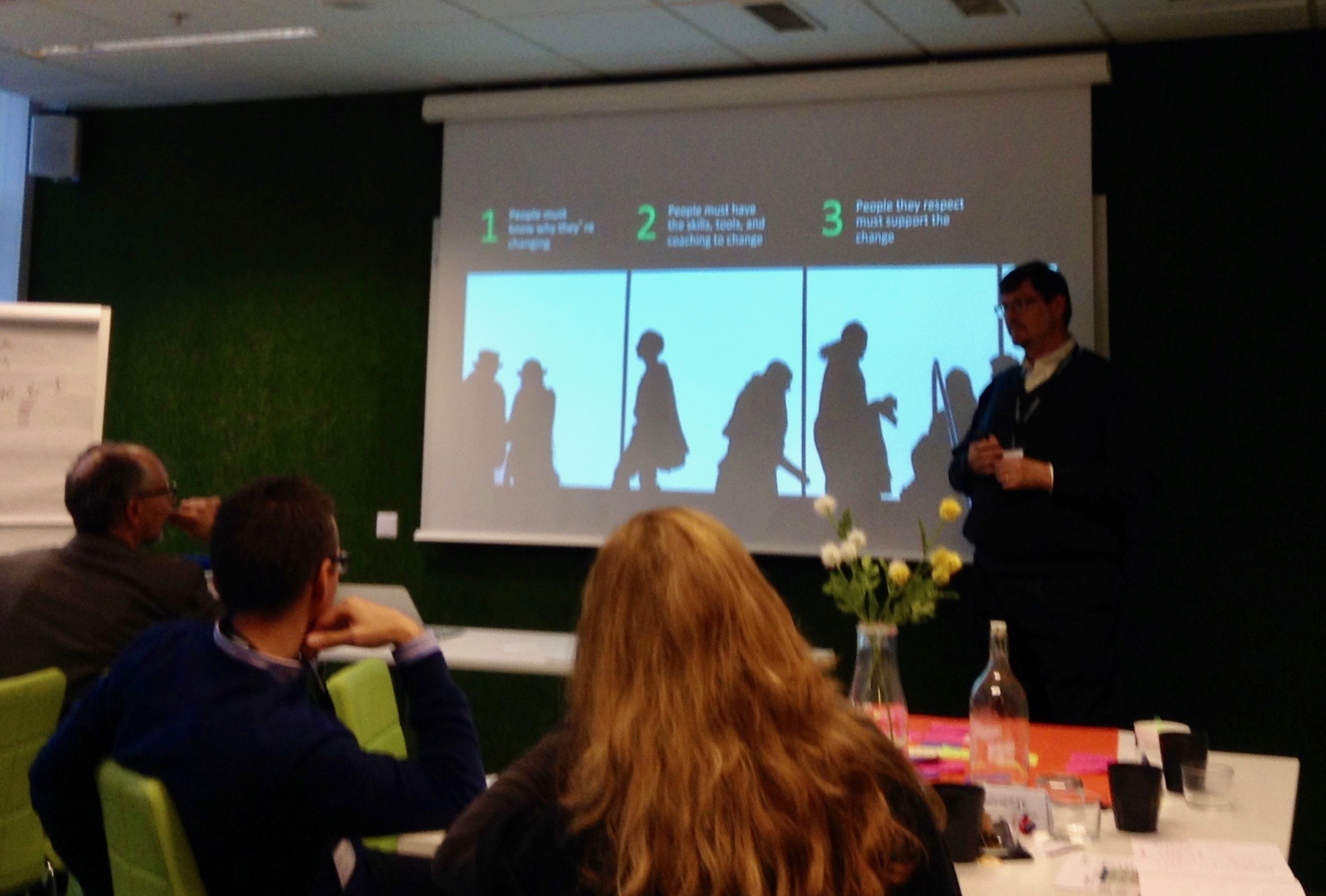 Building collective knowledge in product management and meeting others in the same profession generates ideas and inspiration for you to take away. Product Management Day has attracted over 200 people who work with hardware, electronics, software and services. The event is a "must see" for anyone with a focus on high tech B2B delivery.
Steve Johnson led off the conference with his session: Look Beyond the Product. Product managers should focus not just product but also sales, promotion, and support plus analyzing the results in terms of achieving business and market goals.