Webinar: A Life Cycle for Today's Products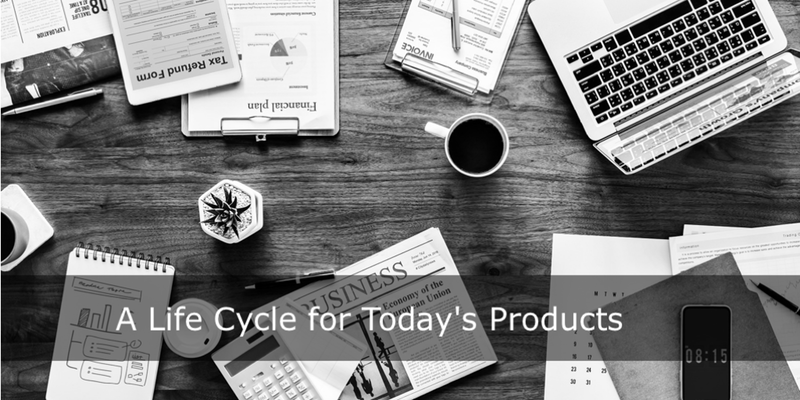 Every organization is unique—so your planning process should be too. What are the critical activities and artifacts to go from idea to market?
Using the Under10 Playbook Canvas, we'll define a nimble planning process that determines which activities and artifacts are necessary in your business. It encompasses three critical phases for managing today's products: 1) business planning and justification, 2) technology planning of solutions that address market problems, and 3) launch planning to deliver the solution to your market.
Topics
The Under10 "honeycomb" framework
Identify key artifacts and activities
Define your process using the Under10 Playbook canvas
Learn the pitfalls facing many product teams and create a planning method that's perfect for your organization.
Watch the recorded video