Webinar: Using Data for Better Product Decisions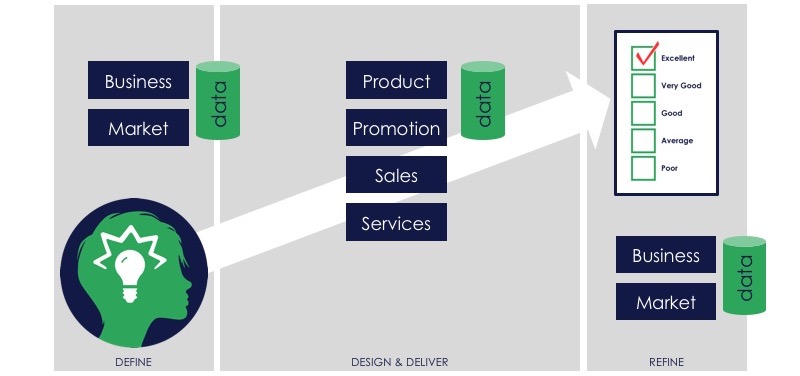 Product Managers get pulled in different directions during product planning, forcing them to make business decisions based on emotions and politics. As a result, product plans and roadmaps are made on a shifting foundation instead of being driven by data.
Steve Johnson is joined by Keith Fenech from V.i. Labs to discuss how product managers can leverage application usage data to make business-focused decisions that drive better products and customer experiences.