Create Your Own Product Adventure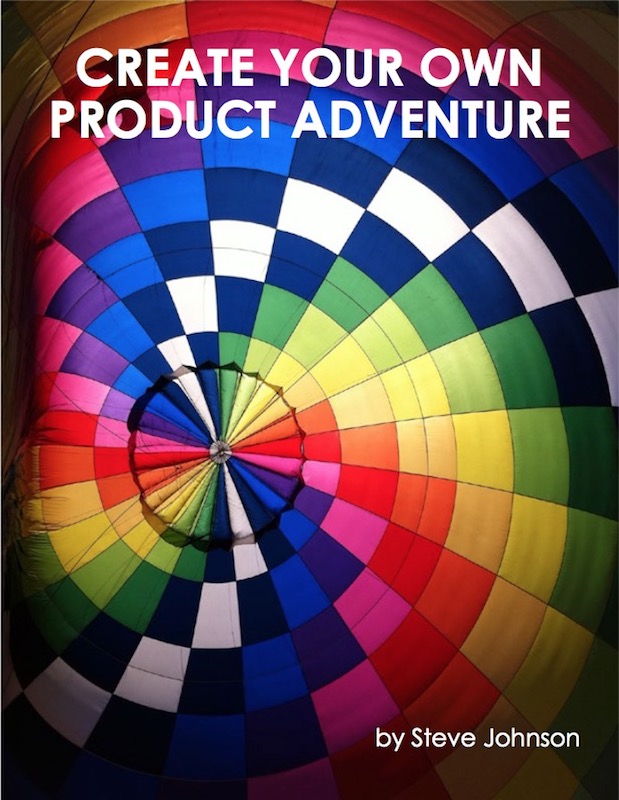 This excerpt from the book Turn Ideas Into Products introduces the key steps in a modern product life cycle process. Most product management and development methods take a "step 1, 2, 3" approach as if you're starting from nothing. They assume you don't already have a product in some phase of its life cycle. However, the reality is this: most of us don't start from the beginning. We usually start somewhere in the middle.
Product leaders are often called on to jump in midstream. Explore two product journeys in this quick read.