Expertise in Product Management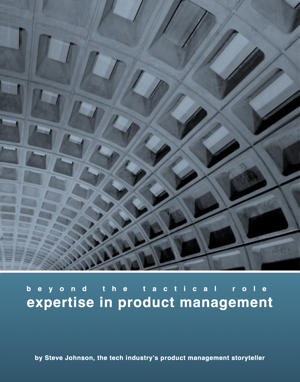 Product managers are overwhelmed with too many responsibilities that require too many areas of expertise. One part of the company expects domain expertise while another values market expertise. How do you organize your team for success?
This ebook examines:
The "everything" role
4 types of expertise
Defining your ideal team
To learn how product leaders organize product managers and product marketing managers for the best results, download the ebook today.